cub[
AI
]
x
25 years of professional experience with Advanced Algorithms, Artificial Intelligence, Neural Networks, and Deep Learning applied to multilingual document industrial processing.
The tools listed below may be use freely, for whatever you want, for personal or professional purposes. They are there to demonstrate our know-how. For advanced features or API access, contact us at our email address contact@cubAIx.com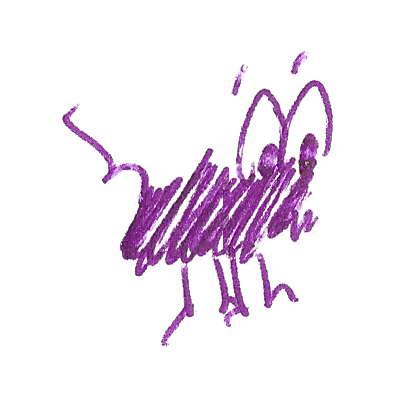 NeuroSpell : the first automatic corrector / translator based on Deep Learning (neural network).
NeuroSpell is partially open-source via the OpenNeuroSpell project.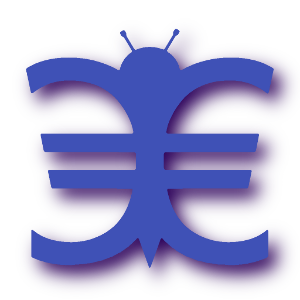 ComPair : universal multilingual document comparison tool.
ComPair is a Desktop Freeware that will enable you to compare any documents, in any formats, in any languages, before/after a correction or before/after a translation. It produces comparison reports, that can be sent by email, to discuss your work with your customers, your translators, your partners, or your lawyers.
Download CompPair Installer here.
Read Quick Start Guide here.